"What's Oregon Doing to Grow Jobs for the 21st Century Economy?"
with Rep. Tobias Read and Heather Stafford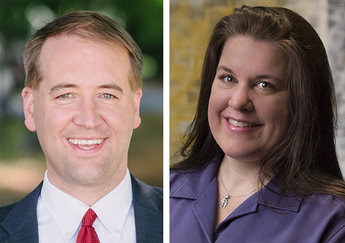 In the past, Oregon's economy was based largely on extractive industries such as timber and mining. But to meet the challenges of the 21st Century, the Oregon economy needs to become more diverse and sustainable.
Oregon State Representative Tobias Read and Assistant Director of Entrepreneurship & Innovation at Business Oregon, Heather Stafford will discuss the state's efforts to promote job growth.